Meet our campaign girl Pippa!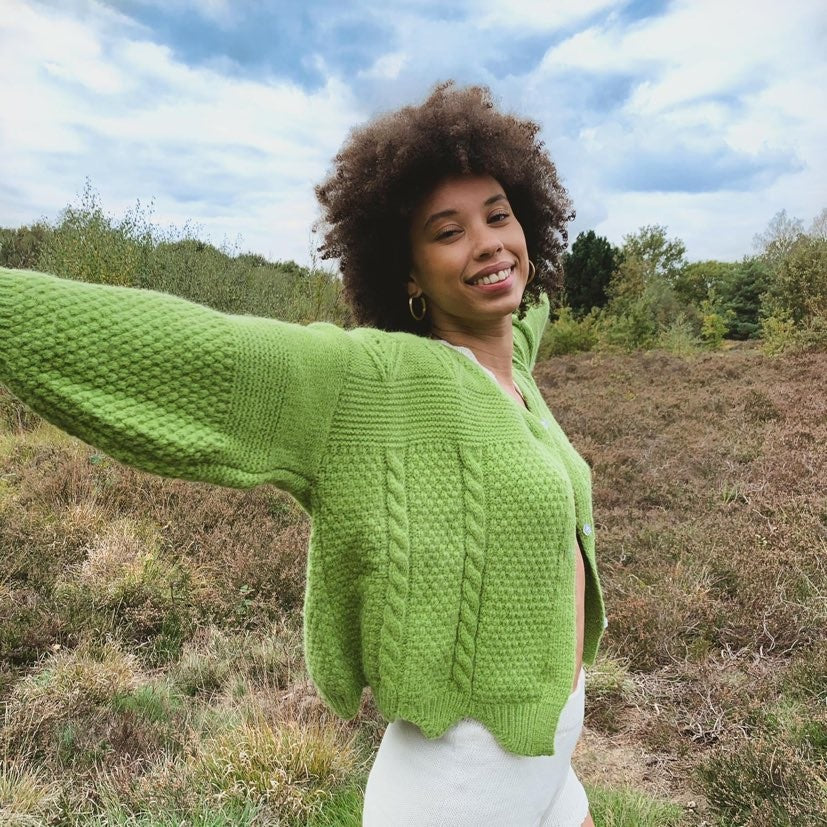 Meet Pippa our campaign girl!
CINTA would love to introduce our main campaign girl Pippa
@pippamelody
. Pippa has been in the modelling industry for four years now, her modelling highlights include walking for Tolu Coker where she could bring a bit of SASS to the runway. She now fills her time working in social media and marketing for a wellbeing coaching app called Paradym, which has been a great learning curve!
CINTA caught up with Pippa to talk about her favourite activities to do in lockdown, changes within the modelling industry and her best advice for productivity while working from home during this time. 
CINTA: 
This has been a life-changing year for most of us.
What do you really feel like you have learned during this time?
PIPPA: I've learned that things can change so quickly and a lot of what we believe is set in stone in society can be turned on its head and adjusted so easily. I've also found so much more meaning in joy and connection with others. We take a lot of things for granted. 
CINTA:  What do you like to do in your free time to de-stress and relax? 

PIPPA:
To relax I like to take long luxurious baths and turn on my candles, my Himalayan salt lap and palo-santo'ing in my room. I also love to read, walk watch films and find interesting dishes on
Tasty
to cook for my housemates. 
CINTA: What really inspires you to get dressed in the morning? 
PIPPA: I think it's really dependent, a lot of the time recently I really do just want to be in my chill clothes. Sweatpants, hair tied, chilling with no make up on... but I do miss dressing up. I think one bold colour and some earrings with something simple is my go to these days. 
CINTA: What does your stay-at-home life look like right now?
PIPPA: I really want to incorporate exercise into my routine, but I think it will take a lot of motivation... walks will have to do for now. I'm only working 3 days a week so I guess I'll try to set myself some goals over the next few weeks, but also just not put too much pressure on myself. It's a really hard time and we're going through it collectively. Taking each day at a time is all I can do.
CINTA: Do you feel your relationship with fashion or clothes has shifted at all over the past couple of months?
PIPPA: I think I've actually shopped less. I guess I've tried to be more sustainable and buying from independent brands. I'll only buy statement pieces I really need. I'm desperately in need of some new stomping boots. 
CINTA: What's your best advice for productivity when working from home?
PIPPA: If you feel overwhelmed or like you need a break then get some fresh air and go for a walk. I always feel so much more refreshed after doing so. 
CINTA: When it comes to modelling, what changes do you think need to happen?
PIPPA: I think a lot of brands and the industry in general has had a wake up call in terms of how we need to be more inclusive and diverse. I guess it's hard to tell what is performative and what's not once we're back to some kind of solid 'normal'...
CINTA:
Where do you want to be in a few years?
PIPPA: Out of this pandemic! 
CINTA: 
Which is your favourite Cinta Cardigan, The Pandora, The Millicent, The Alba?
PIPPA: I love the all but The Millicent in my favourite! I love bold colours in my wardrobe.