Cinta The Label City Guide: London Edition! 💫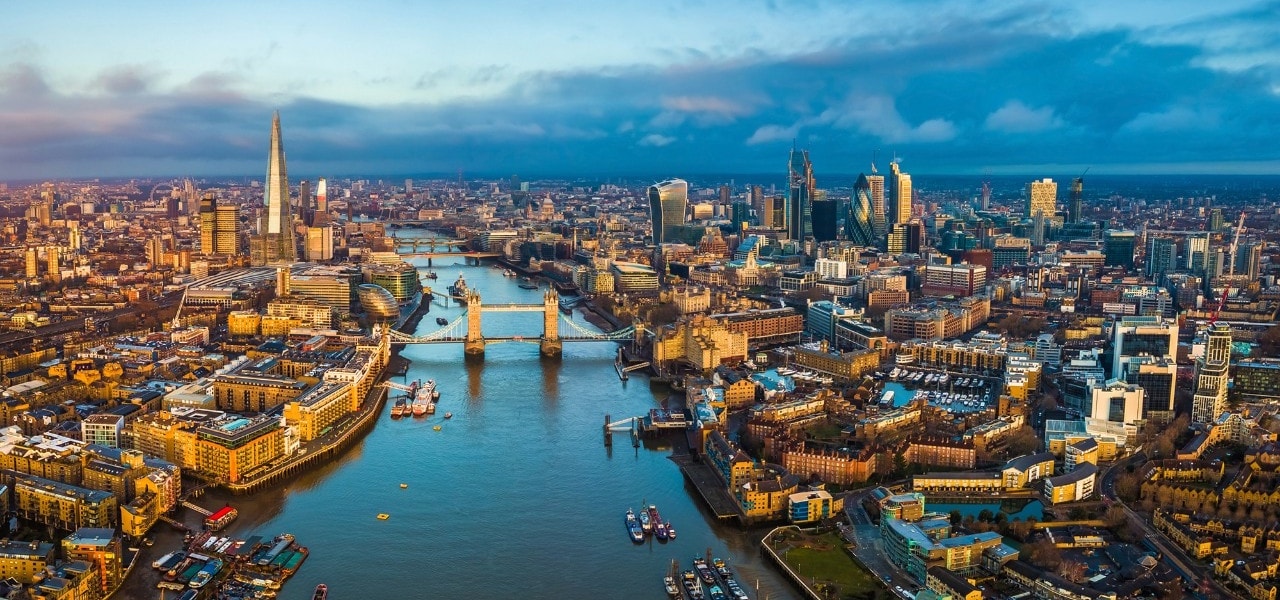 We've put together a list of our favourite London spots for a guide to anyone new to the city or someone wanting to discover new places. From our favourite restaurants and hotels to the best places to dance the night away and then find your inner peace again, keep reading to see which places the Cinta team loves the most in London!
Starting off with our favourite places to eat. For the best meals we would head to any Granger and Co location, Delamina Marylebone, any of Chucs' 6 locations, Bluebird Chelsea or Hide at Green Park. 
Our nighttime favourites can be found at Choto Matte in Soho, Peyote in Mayfair and Sumosan Twiga in Belgravia or Radio Rooftop for some panoramic city views.
And of course as this is a list for London spots, we can't forget about our favourite pubs. For a casual night out head or for a lovely Sunday roast head to Soho for the Dog and Duck or Covent Garden for the Lamb & Flag. Or if you're looking for a bit of a getaway from the city head to Blackheath's Princess of Wales and then take a stroll down Greenwich Park for a lovely view of the City.

When you're feeling up for a bit of a dance, head down south to Brixton for Phonox or on the first Saturday of the month don't miss Soul train at Bussey in Peckham. For a night out in Shoreditch visit XOYO for infinitely different kinds of music each night that will guarantee a great time for every visit.

When you're ready to hang up your dancing shoes and need a break from the noise of the city find your zen at Re:Mind Studio in Belgravia.
And last but not least, our absolute favourite places to stay would have to be Blake's or Melia Kensington, both of which will guarantee you a comfortable and relaxing stay, to keep you well rested for the busy days in London.
Let us know what you think of our favourite London spots and what your favourites are in the comments!