The Cinta Team's favorite Wellness and Pampering Spots in London 💕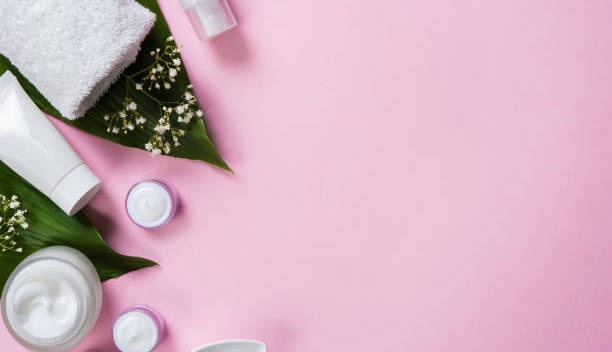 We all get so caught up with the hustle and bustle of the big city life, so the Cinta team has put together their favorite places to take a step back from the stress and relax for a few moments. Keep reading to find out more!
Glow Bar London in Marylebone
Not only can you take a step back and relax in their infrared saunas and sweat out all the stress from your body, but you can also take Adaptogenic Elixirs to go to ensure you can relax wherever you are at any given time. Fully recommend popping in for anyone who is looking to chill and take away the stress of their busy day. 
Secret Spa
The only place you will need for any kind of at home, hotel or workplace pampering. Book any treatment from nails, facials and hair & makeup to waxing and spray tan to help you get ready for any event or just for a nice treat at the end of a stressful week. Not only do you get the convenience of getting these treatments wherever you are, but every single expert does a wonderful job and is so lovely whatever treatment you decide to get!
111 Cryo in Knightsbridge
Head over to Harvey Nichols for an appointment with 111 Cryo. The cryotherapy session is a 3 minute session in a subantarctic chamber and guarantees you the jolt to the system you need for more energy during a busy week. The health benefits of cryotherapy include calorie burning, collagen production, skin tightening and muscle relaxation. Pop in for the perfect quick fix for any stressful day or before an important event to get your energy up!
 Let us know in the comments what your favorite places are to visit for a nice relaxing pamper session to shut away the noise of the busy city of London!